LOOKING OUT FOR THE HEALTH OF
INDIVIDUALS, FAMILIES, COMMUNITIES
AND THE PLANET,
IN EVERYTHING WE DO
We believe businesses are the best source for impacting change and generating goodness. That's why we provide products that serve as a solution to the largest environmental challenge of our time and will work with you to help you reach your sustainability goals.

Our Goal Is Simple
We satisfy the supply needs of businesses while offering the opportunity to reduce our carbon footprint. Preventing waste, expanding reuse, recycling and composting are essential to put us on the path to climate stability. At Auburn Supply Group, we have the expertise to evaluate your current products and procedures and assist in implementing an environmentally sustainable program that is right for your facility.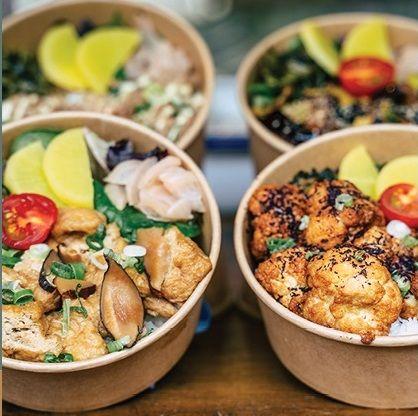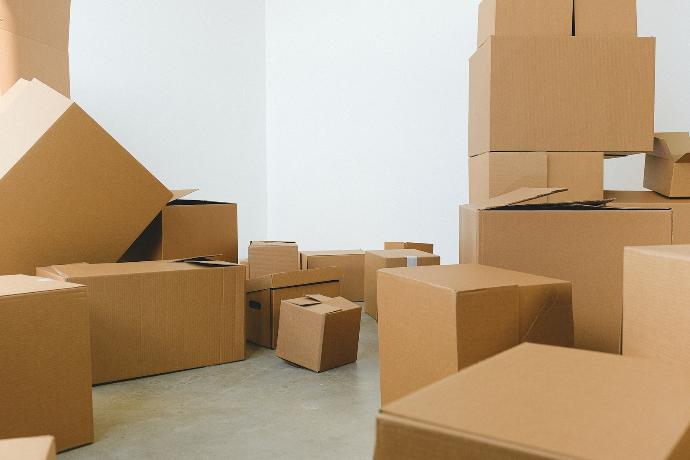 Closer To Home

How we work matters to us just as much as what we supply. Because of this, we offer free delivery in our local service area (in the Tampa Bay, FL Metro are and in the Milwaukee, WI Metro area for orders over $250), on our eco-fleet to thank them for shopping local. Although we do ship by air and service the entire country, we encourage larger orders and consolidating to minimize the frequency of air freight and the impact that carries.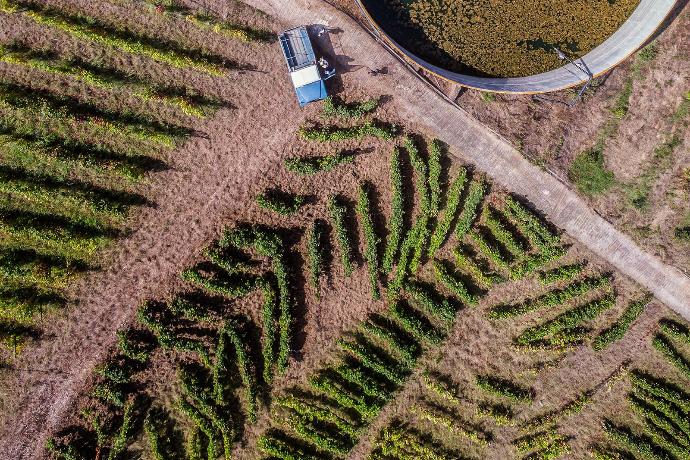 Sugarcane Farms

Using agricultural waste from local sugarcane farms has a great impact on protecting our environment. Utilizing this natural resource available to us means no trees need to be cut down. Sourcing sugarcane and upcycling the material not needed in the sugar industry helps protect our wildlife and the forests they depend on while bringing to life a new, sustainable and clean product that can be once again returned to the earth.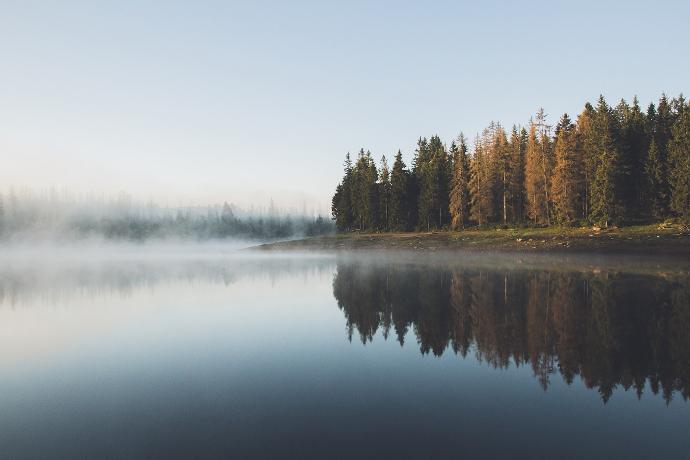 Marine Life​

We are advocates of preserving our marine eco-system and we want marine life to survive as part of the food chain. This means ridding our environment of toxins by discontinuing our reliance on virgin plastics and creating the foundation for a future in composting. Our strict criteria for the materials we source ensures we no longer contribute to the problem but rather to the solution.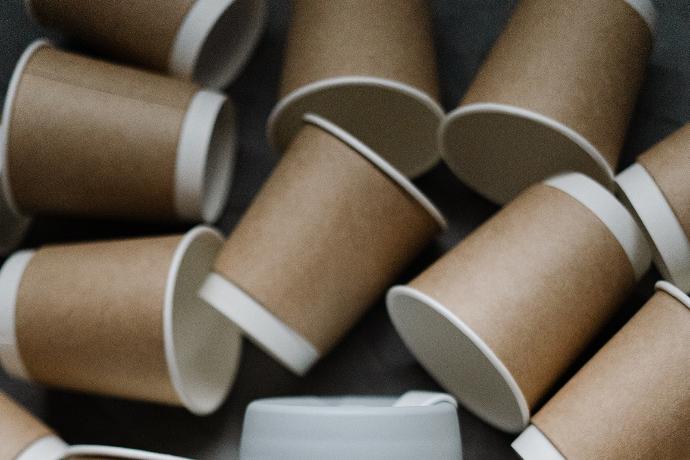 Misunderstood​

Being composable is the key and not everyone is up front about the materials used to make their product and just how much of those materials are present. Plant based can refer to 10% plant derived materials and 90% plastics if there are no compostable certifications present. To be certain what you are getting is truly sustainable and eco friendly, make sure the product has at least 1 compostable certification - that's the real guarantee.


To install this Web App in your iPhone/iPad press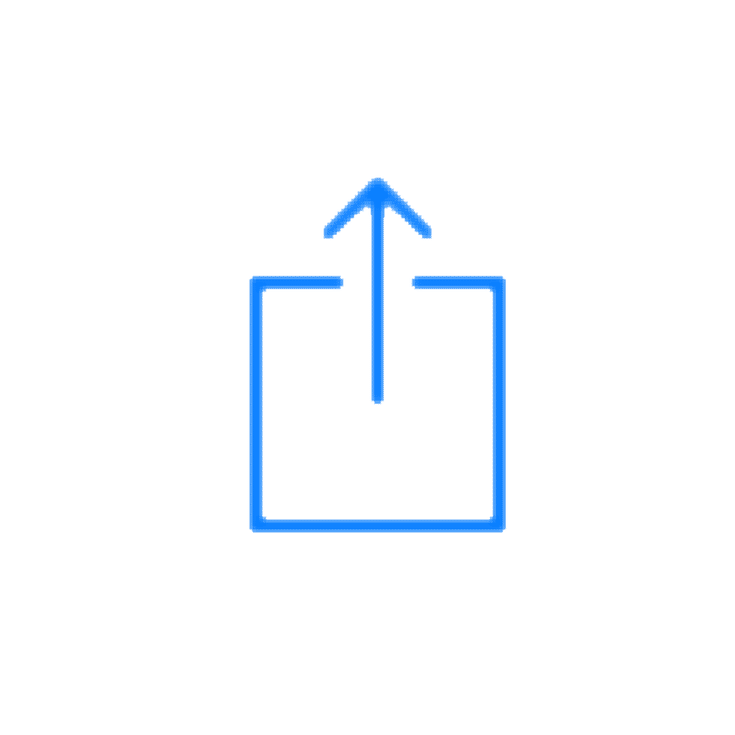 and then Add to Home Screen.